STEPHEN GERRARD BIO
STEPHEN GERRARD
Stephen Gerrard has been playing the guitar for over 50 years now. After teenage dreams of becoming a 60's pop star faded [view story on Youtube], Stephen began a career teaching children with behavioural problems and special needs. He later moved in to social work supporting parents with children who had behavioural problems. Many people Stephen worked with had very difficult lives which he would try to help through deep listening and understanding of their unique circumstances. This was a difficult job at times but also one which filled Stephen's life with a sense of great meaning. When he retired Stephen decided to write some songs about the people's lives he had been involved with.
When Stephen's daughter Emily heard the songs she persuaded him to record them and so the first album, entitled Gypsy Wood, was finished in 2009. As well as songs inspired by Stephen's career the album also featured some reflections on family life and the natural landscape around the Formby coastline where he was born and walked on a regular basis.
In 2009 the album was sent to the BBC radio Merseyside Folkescene programme where it was picked up by Stan Ambrose who had worked as the presenter for 50 years. Much to Stephen's amazement Stan asked if he could interview him and play all his songs in an hour long special programme. Stan later commented that it had been one of the best programme's he had made in his 50 year career at the BBC. The programme was repeated on air the same year for the Christmas special programme.
Inspired by the enthusiasm Stephen received from his first album release he went on to produce a second album in 2014 that was entitled Broken Shells. Again this was a collection of personal, soulful and spiritual stories from Stephen's true life experiences.
Stephen is a private person and so you will not often find him performing. However Stephen is always pleased to hear from anyone who has enjoyed his music or that has some personal connection with the themes of his work. Please don't hesitate to leave a comment on Stephen's Youtube videos or to send him an email: steve@stephengerrard.com. He will be delighted to hear from you.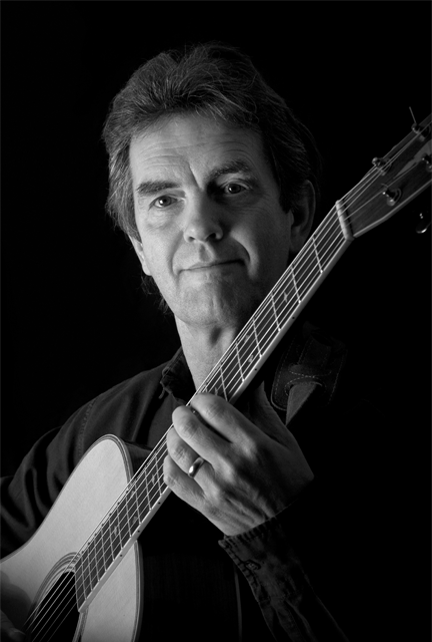 "Important messages, sharp images and eloquent story telling combine with an engaging, thoughtful performance." Folk Radio UK
"Never before have I heard such a convincing collection of memories put onto one CD"Arthur McBain (Dune FM)
"...clear vocals, engaging finger-style guitar and a knack for finding a worthwhile story."Folk Radio UK